For the persons whose jobs require a minimum work experience that are not temporary or seasonal.
To work refers to manage systems used to ensure that work is done nicely.
The Most Eminent Visas and Immigration Consultant service provider. Branches in Pakistan and overseas.
Foundation was established with a small idea that was incepted in the minds of its promoters in the year 2007! We skillfully guide applicants for their Visa immigration process to any country they aspire to settle. Read More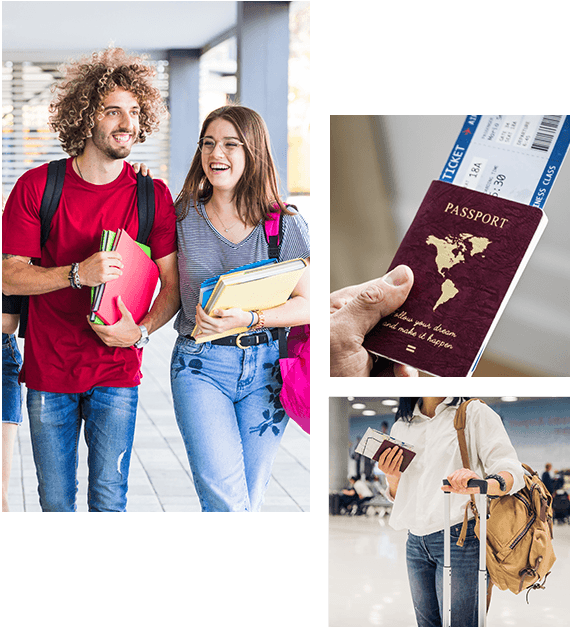 Are You Looking For Visa Applications Just Call Us!
Need a consultation? Call us today 0800-33333 or email us: info@telusvisa.com
Hats off to Telus Visa and the team, especially MR. Iqram Ul Haq, He was my guiding light throughout the student visa journey for Brunel University. His unwavering support and guidance made the process a breeze. Thanks a ton!
Big shoutout to Telus Visa and Mr. Iqram ul Haq for making my business visa application seamless. His expert assistance and constant support were incredible. Highly appreciated!
I want to express my gratitude to Telus Visa and Mr. Iqram Ul Haq for their amazing help in getting my Work Permit for Canada. Their support from start to finish was invaluable. Can't wait for this new chapter