To work refers to manage systems used to ensure that work is done nicely.
The Most Eminent Visas and Immigration Consultant service provider. Branches in Pakistan and overseas.
Foundation was established with a small idea that was incepted in the minds of its promoters in the year 2007! We skillfully guide applicants for their Visa immigration process to any country they aspire to settle. Read More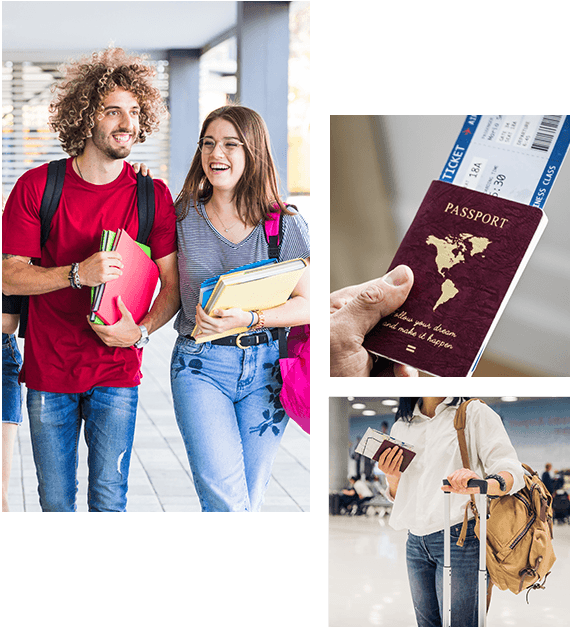 Are You Looking For Visa Applications Just Call Us!
Need a consultation? Call us today 0800-33333 or email us: info@telusvisa.com
I would like to extend my deepest gratitude to  Ms. Iqram ul Haq for their exceptional support in helping me secure my business visa for the UK. I am immensely thankful for their outstanding service and Ms. Iqram ul Haq's unwavering commitment.
I am happy with their service. Humble behavior of all team members. The best part is perfect commitment and straightforwardness. I get a family visit visa to Dubai.
I would like to thank Telus Visa and the entire team, especially Ms. Iqram ul Haq for helping me get my student visa for the University of Waterloo. He helped me all way to find the University & right course. He was there for me through the entire process.