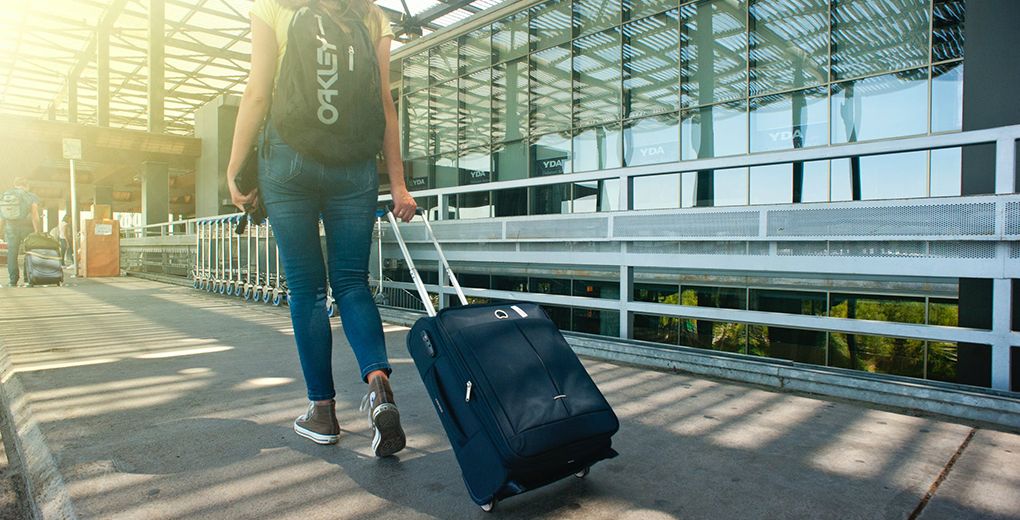 What is student visa for and its purpose?
A student visa is a type of visa that allows a person to study in a foreign country. It is a temporary visa that enables the holder to remain in the foreign country for the duration of their studies. The purpose of a student visa is to facilitate educational opportunities for international students by allowing them to enroll in courses or programs at accredited educational institutions in the foreign country.
Student visas can have different requirements and restrictions depending on the country and type of visa, and may include specific conditions such as minimum study requirements, work limitations, and financial obligations.
Eligibility criteria:
The applicant must have an acceptance letter or proof of enrollment from a recognized educational institution in the foreign country.
The applicant must provide evidence of their financial means to support themselves during their studies in the foreign country, which may include proof of financial resources, scholarships, or sponsorships.
The applicant may need to demonstrate proficiency in the language of instruction, such as English or the language of the foreign country.
 The applicant may need to meet certain academic requirements, such as minimum grade point averages or test scores, depending on the educational institution and the program of study.
Required documents:
Major documents are required like Applicant's passport, Application form, Acceptance letter, Financial documents, Language proficiency, Medical examination, Police clearance certificate and Passport photos.
Limitations and restrictions:
Study requirements: The student visa may require the holder to enroll in a certain number of courses, maintain a certain grade point average, or complete their program within a certain period of time.
Work restrictions: The student visa may limit the type and amount of work that the holder can undertake, or may prohibit them from working altogether.
Travel restrictions: The student visa may restrict the holder's ability to travel outside of the foreign country, or may require them to obtain additional permissions or visas to do so.
Change of status restrictions: The student visa may restrict the holder's ability to change their visa status or extend their stay in the foreign country beyond the duration of their studies.
Processing time:
If we exclude number of application then you can get study visa within few days because study visa majorly depends on admission letter by any institute.
Why Choose Us?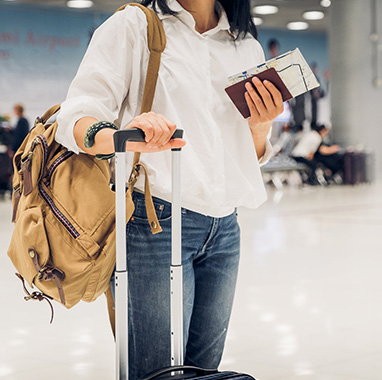 We are in the market since 2007. We have expert teams with a vast knowledge and information about different visa. Till now we have dealt with more 10k applications with different countries.
We have expertise.

We can save your time.

We offers comprehensive service.

We have 24/7 customer support.

We offers affordable price.