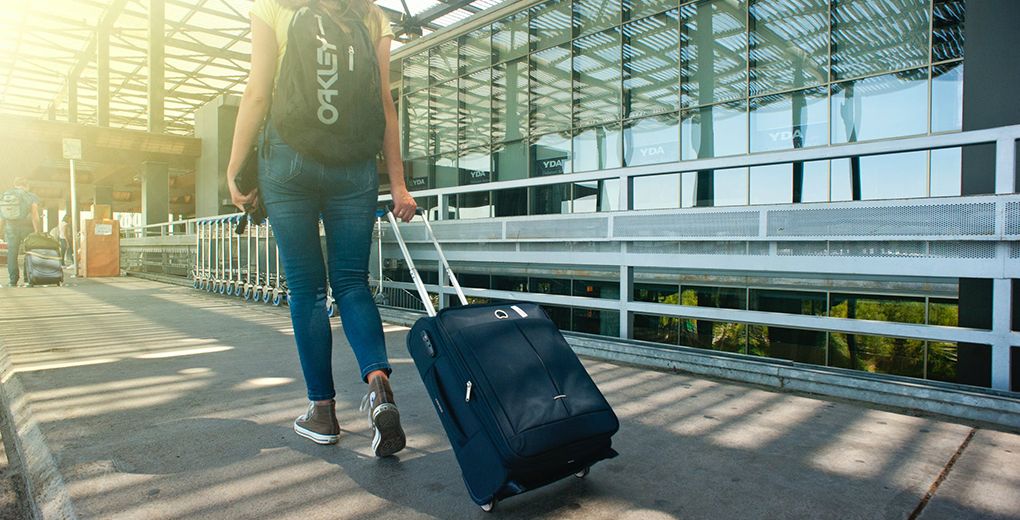 What is temporary visa for and its purpose?

A temporary work visa is a document that allows a foreign national to legally work in a country for a limited period of time. The purpose of a temporary work visa is to enable a person to enter a country for employment purposes and contribute to the country's economy. It is typically issued to skilled workers, professionals, and other individuals who have a specific job offer from an employer in the destination country. Temporary work visas are usually granted for a fixed period and may require renewal or extension to continue working in the country.
Eligibility criteria:
General temporary work visa are:
A valid job offer from an employer in the destination country
Sufficient qualifications or experience for the job
Proof of financial means to support oneself during the stay
Processing time:
The processing time for a Temporary work visa can be affected by a number of factors the volume of applications received by the embassy or consulate. In these cases, processing times may be longer due to the increased volume of applications.
Required documents:
The specific documents required for a temporary work visa may vary depending on the country and type of visa, but typically, the following documents are needed a valid passport, visa application form, job offer or contract, Proof of relevant qualifications and Proof of financial
Limitations and restrictions:
Return after Expiry:
Temporary  work visa holders are usually required to return to their home country before expiry or need to extend your visa as soon as possible.
Why Choose Us?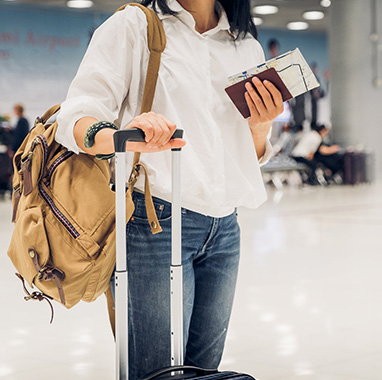 We are in the market since 2007. We have expert teams with a vast knowledge and information about different visa. Till now we have dealt with more 10k applications with different countries.
We have expertise.

We can save your time.

We offers comprehensive service.

We have 24/7 customer support.

We offers affordable price.