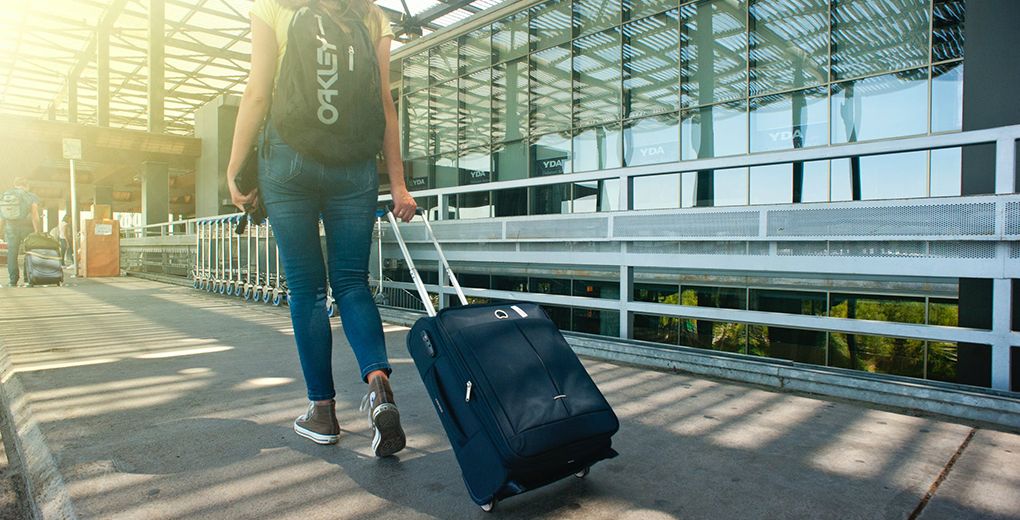 What is family visa for and its purpose?
A family visa is a type of visa that allows a person to join or visit their family members who are living in a foreign country. The purpose of a family visa is to reunite families and promote family unity by allowing family members to live together in a foreign country. Family visas may have different requirements and restrictions depending on the country and type of visa, and may include spouses, children, parents, and other relatives.
Eligibility criteria:
The applicant must have a genuine and recognized relationship with their family member who is sponsoring them.
The family member living in the foreign country must be a legal resident or citizen and be willing to sponsor the applicant.
The sponsor may need to demonstrate that they have the financial means to support the applicant during their stay in the foreign country.
Required documents:
The required documents for a family visa can vary depending on the country and the specific type of visa being applied for. However, some common documents that may be required include Valid passport, Application form, Relationship evidence, Sponsorship documents, Financial documents, Medical examination and Police clearance certificate.
Processing time:
Generally, the processing time can range from a few weeks to several months, and in some cases, it may take up to a year or more.
The processing time can depend on various factors, such as the volume of visa applications received, the complexity of the application, and the verification process for the supporting documents. It is important to check with the relevant embassy or consulate for the expected processing time and to apply well in advance to avoid any delays in travel plans.
Some countries may offer expedited processing for an additional fee, or for certain emergency situations such as medical emergencies or urgent family matters.
Limitations and restrictions:
 There are some common limitations and restrictions
Duration of stay:
The family visa may only allow the applicant to stay in the foreign country for a limited period of time, such as a few months or up to several years.
Work restrictions:
The family visa may not allow the applicant to work or earn an income in the foreign country, or may restrict the type of work that they can do.
Study restrictions:
The family visa may not allow the applicant to enroll in full-time studies, or may restrict the type of education or training that they can pursue.
Travel restrictions:
The family visa may restrict the applicant's ability to travel outside of the foreign country, or may require them to obtain additional permissions or visas to do so.
Residency restrictions:
The family visa may require the applicant to reside in a specific location, or may restrict their ability to move to different parts of the country.
Why Choose Us?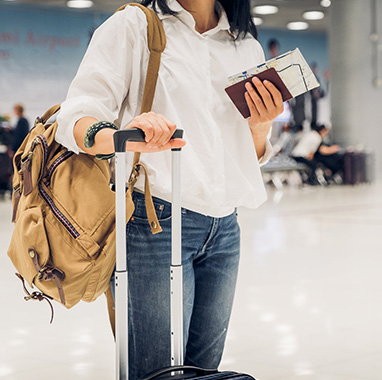 We are in the market since 2007. We have expert teams with a vast knowledge and information about different visa. Till now we have dealt with more 10k applications with different countries.
We have expertise.

We can save your time.

We offers comprehensive service.

We have 24/7 customer support.

We offers affordable price.